After Effects Preview
Coolest. Effects. Ever.
This preview tutorial series preps students to learn how to integrate Adobe After Effects into their video workflow. While there is no Adobe Certified Associate yet for this software, we here on the ACATestPrep/Brainbuffet team have been working with Adobe on developing standards and expect to see a NEW ACA exam within the next year or so! This is of course, is not our decision to make- but we get the feeling there's support from both Certiport and Adobe and suspect it will happen!
Keep checking back- this tutorial set will soon be available to our members to preview!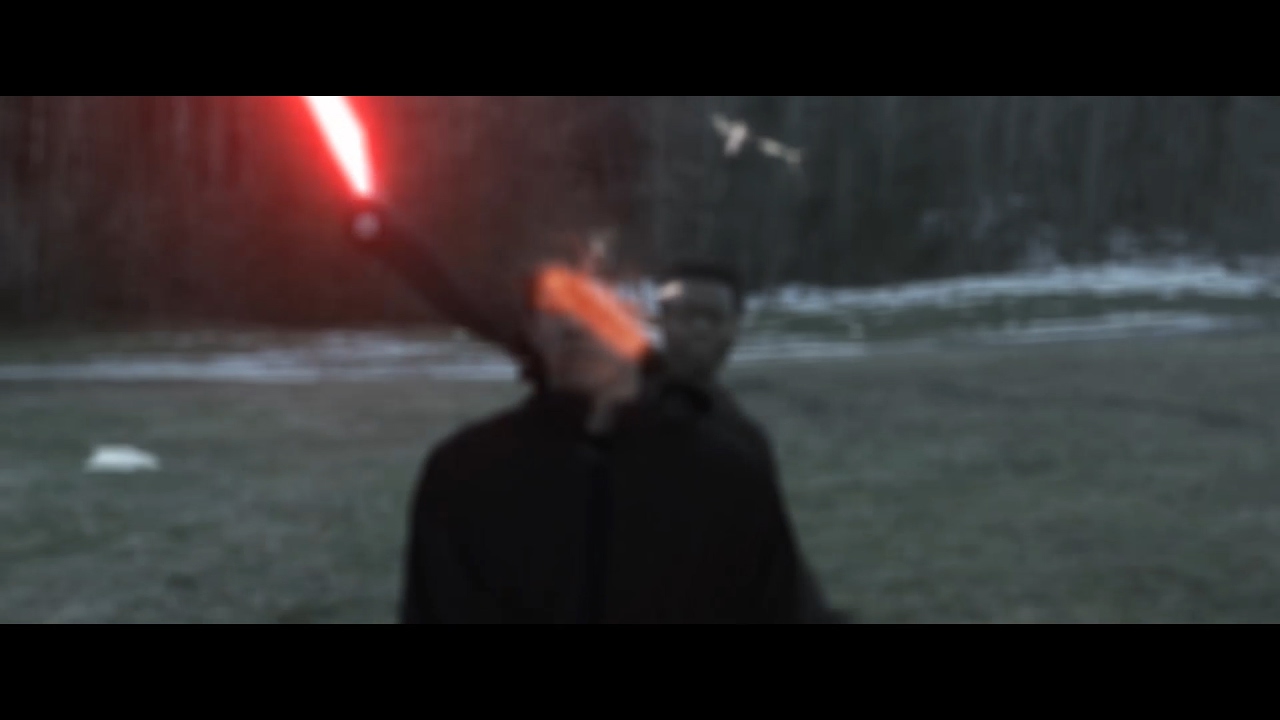 Kaiden Barlow; Digital Compositor
Joe Dockery
Video Kingpin!
Joe Dockery teaches digital arts courses at Mount Si High School in the Snoqualmie Valley School District, Washington. He weaves community service into all aspects of his curriculum to ensure his students receive authentic learning experiences. Dockery also consults and trains nationwide on the use and integration of Adobe software.
Special Note For Teachers:
Editing video with Premiere Pro or After Effects will probably challenge your computer lab computers. It's really important to have the right system setup for working with video! We recommend that you read this article from Adobe on "Improving Performance" when using After Effects. You might even want to share this with your tech people that help you manage your lab.
We worked hard to keep the
sample files
 (76 mb) for this course simple and small but it is still a good idea to have the class download one copy of the zip file and then distribute it through your school network or a bunch of flash drives. This might take a few minutes to download depending on your network speed. Downloading once and sharing locally will reduce the chances of crashing your network or getting our site blocked at your school or testing center.
Pacing Guide
We developed a pacing guide for the course that should help you in planning your delivery of the material. Remember that every student will work through the material at a different pace so try to build in some extra credit opportunities for your speedsters.
After Effects Practice Test
Quiz yourself on EVERY question in all the After Effects quizzes here on ACATestPrep! Great practice and review for the real thing- and remember, when you miss a question… DON'T JUST MEMORIZE THE ANSWER! Figure out why you missed it, and if you aren't totally solid on the concept, review the video that covered the concept.
Certification is a nice piece of paper to have… but only because it opens doors to make movies for a living!!! Make sure you know what you need to know to have fun with After Effects as a hobby or a career! BOOM!
Support Materials
Quizlets: These are great as individual or partner study tools. You can download the app on your smart phone and study anytime!
Kahoots: These are great as a whole class study tool. You can use them as an exit assessment or review before the exam. It will even give you a spreadsheet of your student results if you want to use it as a formative assessment tool.
Study Guides: We have created some .pdf study guides that you can download or print off as references or study guides throughout the course. They focus on the keyboard shortcuts and After Effects Interface.